Authenticity 2019 Retreat
DB Latimore Professional Services Group Presents Authenticity 2019:
"Seasons of Transformation"
Saturday, July 20, 2019
Dulles Hilton | 13869 Park Center Rd | Herndon, VA 20171
The Hilton has reserved a block of rooms for us at a substantial savings from July 19 - 21.
Click here to reserve your room.
As professional women who embody many different roles - as entrepreneurs, coaches, mothers, artists, lovers, wives, daughters, friends, and citizens - we must be true to ourselves while to some extent fulfilling the expectations of those around us. That takes a lot of energy and can absolutely drain us of our vitality unless we set aside the time to nurture ourselves, tap into sources of support and inspiration around us, and honor the core of who we truly are as unique individuals.
Our need for time out to reconnect with ourselves, reintegrate the personal with the professional, and enjoy the company of like-minded women is what inspired us to create the Authenticity Professional Women's retreat.
This year we explore the Seasons (time) of Transformation. We will connect the Seasons of Transition, Transformation, Well-being, Presence, Purpose with the concept of Agility through an Interactive Platform. Welcome to #Authenticity2019.
The attire for the retreat is casual.
The Retreat package includes:
Continental Breakfast, Buffet Luncheon and Networking Reception
Interactive and Informative Workshops
Swag Bag
Reserve Your Seat Today!
Retreat Agenda
7:30 - 8:30 am : Registration and Continental Breakfast
8:30 - 8:40 am : Retreat Opening
8:40 - 8:55 am : Season of Motion | Debbie Eberly

9:00 - 10:15 am : Season of Transition| Moving From Then to Now to Next | Sonya Cruel
Transition is an inevitable facet of life that ushers in both bad and good outcomes. How we respond in the space of transition ultimately determines our ability to move forward successfully or not. Sonya T. Cruel will offer an interactive, self-reflection opportunity. Conference participants will walk away with a keener sense of self-awareness as they move through life's transitions. They will also possess tips and tools to better support them in emerging from transition healthy and whole.
10:20 - 11:20 am : Season of Creativity | The Season of Creativity | Courtney Harper
An interactive exploration of transformation through play. In this session attendees will:
Learn the four stages of transformation
Recognizes the triggers of stress associated with transition.
Create individualized vehicles to manage a season of change
11:30 am - 12:30 pm : Season of Health | Emotional Empowerment-How to Turn Your Negative Feelings into Your Greatest Allies | Pamela Biasca Losada
Pamela will be sharing the key components of the empowered language of our emotions in order to learn how to get out of your own way. Our negative feelings if not addressed properly will have a negative effect on our lives. The emotional empowered approach will allow you to see negative feelings under a new light and you'll learn how to use them in your favor, so you can improve your overall quality of life in all areas and stop chasing your tail.
12:30 - 1:00 pm Lunch
1:10 - 2:15 pm : Season of Presence | Executive Presence -- Body Language Strategies for Success |Terri Williams
Both verbal and non-verbal responses should reflect careful attention to Body Language. Ultimately, like every form of communication, Body Language connects people and like every language, its vocabulary must be learned. The capacity to interpret signals is critical to sustaining Executive Presence.
Far more than being a "good listener," understanding the interwoven connections between verbal and non-verbal communications is critical. Once mastered, Body Language provides the potential to both increase influence and direct the flow of information.
This Body Language Course trains participants in its two key disciplines:
Managing personal signals
Reading other people's non-verbal messages
2:15 - 2:30 pm Season of Motion| Debbie Eberly
2:30 - 3:45 pm : Season of Productivity | Making Time for Transformation: How to Clear Your Calendar for Success | Helene Segura
Only 8% of Americans follow through with their New Year's Resolutions. Why is our success rate abysmal? It's quite simple. We don't make time to follow through. If you've struggled to make beneficial changes in your work life or personal life – at any time of year - this seminar is for you! Learn the pitfalls to avoid when it comes to implementing change – and the strategies and tactics that will lead you to successful transformation.
3:45 - 5:00 pm : Season of Growth | The Agility Tilt - Agile Living During Transformation | Daphne Latimore
Change and Transformation are often used interchangeably. In this session, we will explore change as an external process and transformation as an integral activity. We will explore five facets of transformation and introduce the Agility Shift for managing during transformation. During this workshop you will:
Understand the difference between Change and Transformation
Explore the 5 Facets of Transformation
Learn about the 12 characteristics of the True Tilt Profile
Learn Techniques for Living During Transformation
5:00 - 6:00 pm : Chocoholic Networking Reception
Feel free to reach out to us by email at info@dblatimore.com if you have any questions or need additional information. You will receive reminder notices leading up to the event, so be sure to check your email.
The Hilton has reserved a block of rooms for us at a substantial savings from July 19 - 21.
Click here to reserve your room.
Reserve Your Seat Today!
Meet Your Facilitators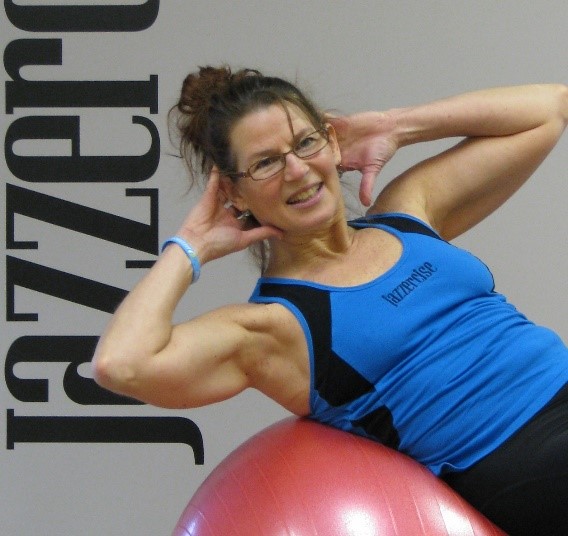 Debbie Eberly is a certified Jazzercise instructor and has been teaching Jazzercise for the past 26 years. She is also an ACE-certified Personal Trainer. Her passion is to motivate people to move. Dancing is a fun way to get fit. If you can get your mind off of the fact that you are "exercising" and just have some fun, you will be more likely to stick with a movement program. Feeling better, looking more fit, having more energy, and losing weight are just some of the side benefits you'll experience when you work with Debbie. Learn more about Jazzercise at her FaceBook page Warrenton Jazzercise.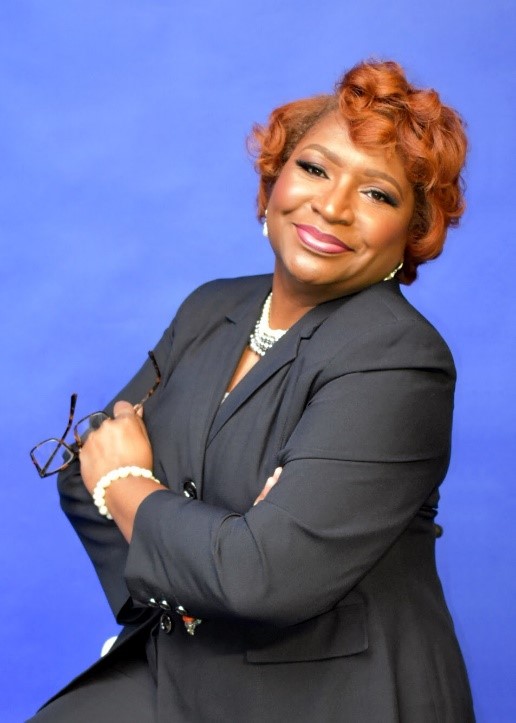 Sonya T. Cruel, a native of Augusta, GA, has committed her life to serving families and changing communities since the completion of her Master's Degree in Social Work. She is a certified life coach focusing on the sphere of transition and the author of Divorce in the Upper Room and Transition: From then to Now to Next.
Sonya is a conqueror leading the path to mental, physical and spiritual wellness for women. Her life's experiences and spiritual acumen make her the perfect catalyst for helping others navigate life's journey. Sonya's strengths include teaching and administration.
Sonya's professional experiences include nearly 30 years of hospital program administration. She's led programs in the areas of oncology and post-partum support. Other areas of her focus include crisis prevention and management. Sonya recently transferred her skills to work within the public education system.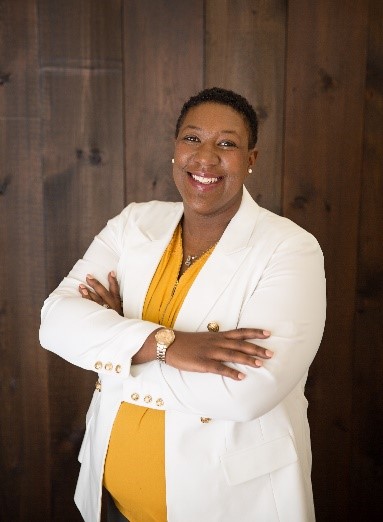 Courtney Harper is the founder of Building Blocks to Success LLC. She graduated from Brenau University with her Master's in Occupational Therapy. She became interested in pediatrics during her first level II fieldwork while in graduate school.
Courtney strives to teach children, both those with and without learning disabilities, that they are in control of their own success and destiny. She does this by offering programs such as school readiness and Building Blocks to Success (BBTS) which allows the children to become aware of their person, environment, and occupation.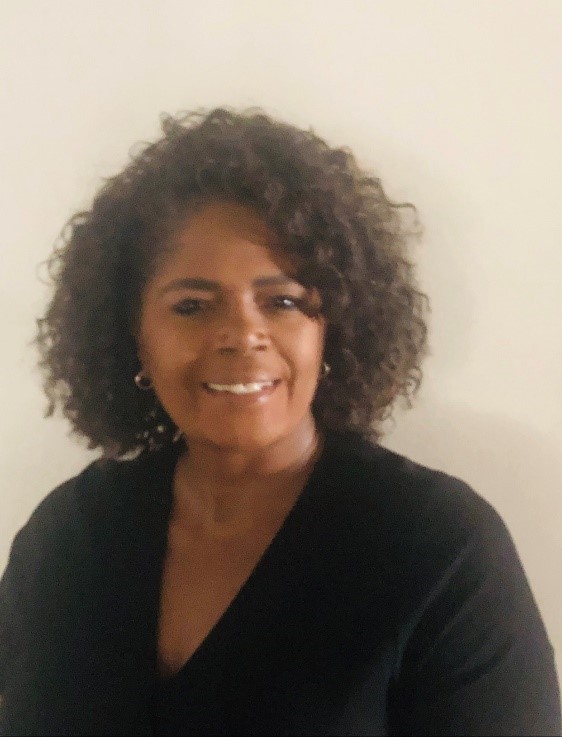 Terri L. Williams is a retired US Army soldier and recently retired federal employee where she worked at the Department of Veterans Affairs, Department of Transportation, and the Department of Defense. She is currently a leadership coach with Corporate Class Inc. and CoachDiversity Inc. Terri specializes in executive presence; personal branding; brain-based leadership coaching; dare to lead; cultural intelligence; generational diversity; emotional intelligence; strategic workforce planning, and human capital strategies.
Terri is an advocate for military and women veteran issues. She volunteers in the federal government, military, and veteran communities with the Executive Women in Government (EWG), Disabled American Veterans (DAV), The Arthritis Foundation, and the United States Military Academy (USMA) at West Point Admissions Team for Minority Outreach.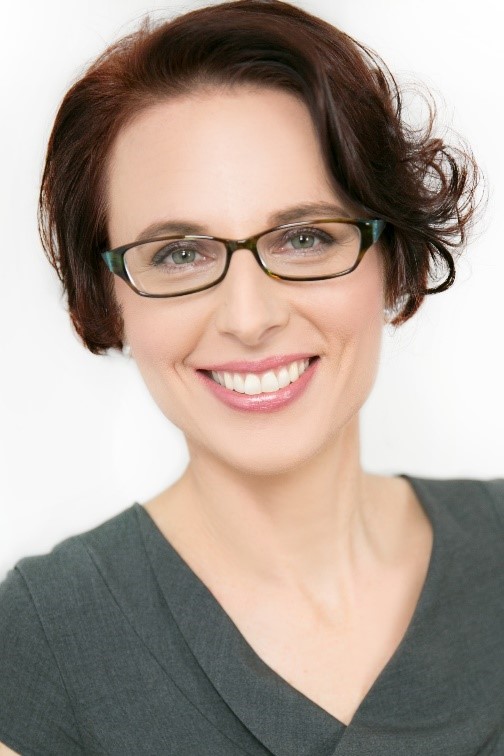 Pamela Biasca Losada, MS (Psychology), is a Certified Health and Certified Emotional Empowerment Coach for high-achieving professionals who are experiencing disruptive negative emotional and/or physical symptoms due to their demanding profession and lack of personal boundaries.
She provides the tools, support, and guidance to eliminate the destructive behaviors and create a healthier and more joy-filled life. Additionally, Pamela teaches health and wellness classes and she is the co-author of EMPOWER: Women's Stories of Breakthrough, Discovery and Triumph.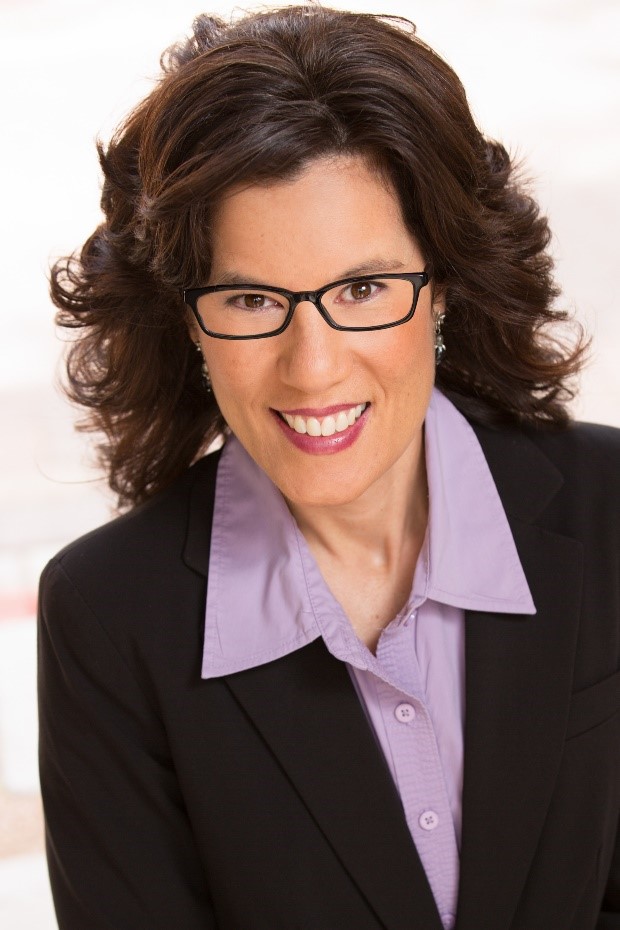 Time management fixer Helene Segura delivers thought-provoking, yet entertaining time management keynotes and seminars that give busy professionals the powerful strategies and tactics they need to slay wasted time. By improving efficiency, she helps companies lower employee stress levels, decrease absenteeism, improve retention, and increase profits.
The author of two Amazon best-selling books, Helene has been the featured productivity expert in more than 150 media interviews including publications such as US News and World Report and Money Magazine, as well as on Fox, CBS, ABC and NBC affiliates. Helene's third book, The Inefficiency Assassin: Time Management Tactics for Working Smarter, Not Longer (New World Library) is now available at TheInefficiencyAssassin.com.Born and raised in Los Angeles, a former soccer player for Texas A&M, and an avid world traveler, her wide variety of life experiences and exposure to cultures around the world allow her to offer unique insight and assistance to her audiences.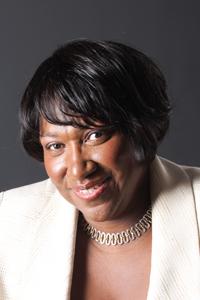 Daphne B. Latimore is the founder and Managing Partner of D.B. Latimore Professional Services Group, a boutique firm specializing in Human Resource Management, Professional Coaching Services, Small Group Facilitation and Workforce Seminars.
She has over 30 years of progressive experience as an HR Practitioner and Corporate Executive. In addition, she is a featured columnist for Ealon Magazine and former columnist for Onyx Magazine. She has been featured on the hit Princeton Cable TV show, New Beginnings with Karen Delk and the Hit Washington DC Radio Show Speak out with Maria. She is the creator of the Productivity Powered by P.E.O.P.L.E. ® Organizational Framework and the Integrated Professional Leadership series. Daphne specializes in establishing sustainable workforce productivity programs within organizations and individuals and creating frameworks to support enterprise wide transitions.